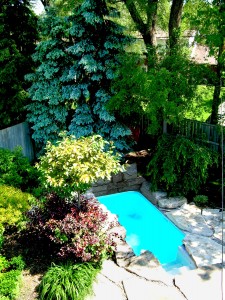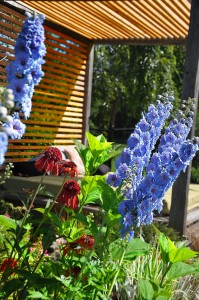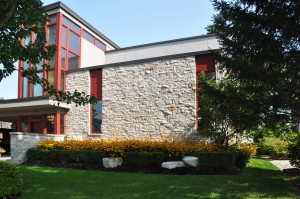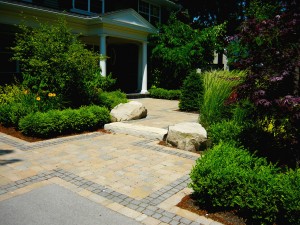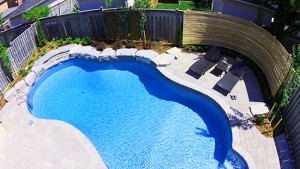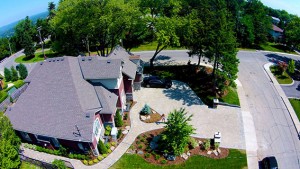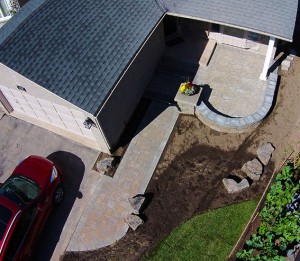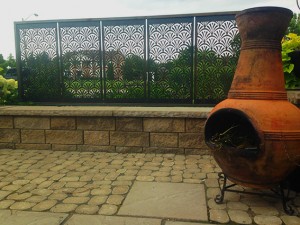 ---
GARDEN DESIGN-(Small Design) Starting at $500.
First Step-Meet with the client and go over your wants and need. Complete with measurements of the area to be designed.
Second Step-Designer to plot measured property on computer (off site) and begin design process, ensuring clients' needs and wants are incorporated where possible.
Third Step: Meet with client again and present the design with a print out of the completed colour design and explanation of each facet of the design. Colour pallets, heights, plant characteristics, and overall layout and flow is discussed.
Fourth Step: (optional) Depending on clients method of executing the design, a price can be provided based on the concept provided. Including removal and disposal of existing shrubbery, forming the garden shape, adding soil, plants and planting, completed with mulch.
---
HALF PROPERTY-(Medium Design) Starting at $750.
A full landscape plan starts with an preliminary meeting with the client on site. The Designer listens and takes notes on what the clients' wants and needs are, how they entertain and what their future plans are for the home in question. Are kids very young or are they leaving for college/university? Are there plans to add a pool or any out buildings? Do they need privacy or sound barrier from adjacent traffic? Are they planning on selling this home in the near future or will they be residing there for a while? All these questions and many more come in to play building a plan toward the finished product.
Pool Permits drawings are available. For more information call 905-333-3683.
---
FULL PROPERTY DESIGN-(Large Design) Starting at $1800 .
This large design is great for the client that has plans for the full property and wants to do it all in stages, or build is all at once. Its great to get a Designer's ideas on every facet of your property. A "fresh set of eyes" can bring great new ideas that the client may have never thought about. Bring life to a useless corner,extend the living areas, encourage the family to be outside during the summer months by adding new features. Perhaps a new outdoor living room, or an extended barbecue area equipped with a fridge, sink and bar stools. The possibilities are endless.
Pool Permits drawings are available. For more information call 905-333-3683.
---
PHOTO RENDERING DESIGNS- from $499
A great option for the client that cannot visualize how beautiful the property can look with some colour and new life.
---
Landscape Designs by Dusil Design
We also offer 3-D designs to aid in the visualization of the finished project.
Prices depend on scope of work. For more information call 905-333-3683.
---